One of the hardest thing about starting the ketogenic diet is knowing what to eat!
When we first went keto, I had no idea what you can eat, or what you can't eat on the keto diet.
Please read: This information is provided for educational purposes only and is not intended to treat, diagnose or prevent any disease. We encourage you to make your own health care decisions in partnership with a qualified health care professional.
This post contains affiliate links, this means at no extra cost to you, we make a commission from sales. Please read our Disclosure Statement

So I have gotten together with some of my favorite bloggers and put together this amazing roundup post of 40 Keto recipes that you can make easily at home.
So have a scroll through and see if there are some keto meal ideas that look like something you would love to try. There is something here for everyone!
Let me know in the comments below if you try any of these and let me know what you thought of them!
40 Easy Keto Dinners: Quick and delicious meal ideas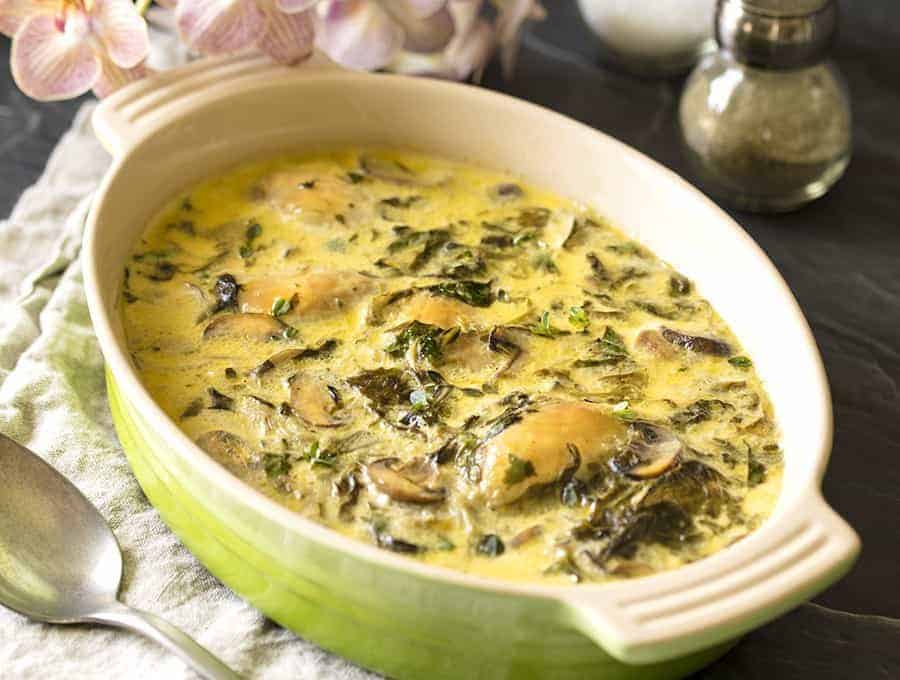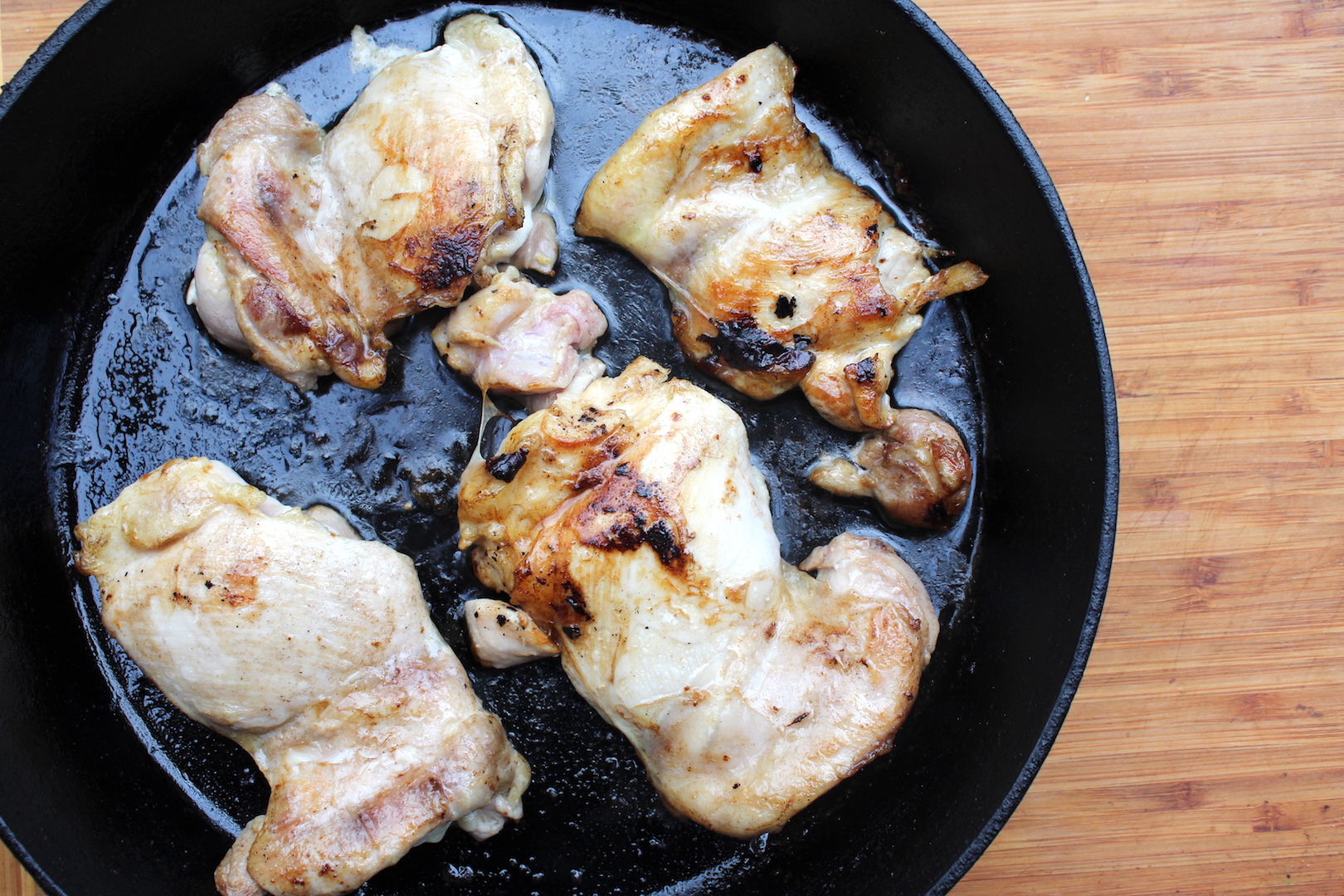 Please share this with your friends, and pin it for later!