Dinner time can be a stressful time in any household. Here are 40 quick and easy meals that you can make at home in under 30 minutes from scratch!
In our house we like to only cook real food, so almost all of our meals are cooked from scratch, and there are some nights when it HAS to be done FAST!
Please read: This information is provided for educational purposes only and is not intended to treat, diagnose or prevent any disease. We encourage you to make your own health care decisions in partnership with a qualified health care professional.
This post contains affiliate links, this means at no extra cost to you, we make a commission from sales. Please read our Disclosure Statement

Here is an epic round up of quick, easy and healthy recipes from some of my favorite bloggers. Don't they all look delicious?!
There is something here for everyone, gluten free, dairy free, vegetarian and vegan, as well as those like me that will eat all the meats!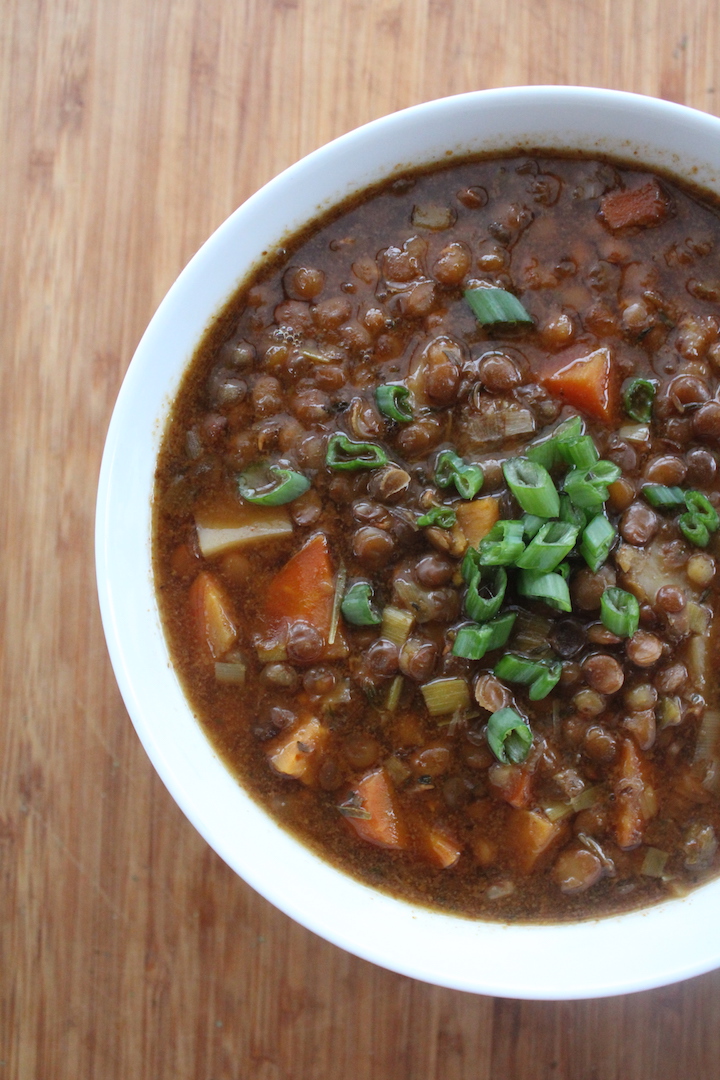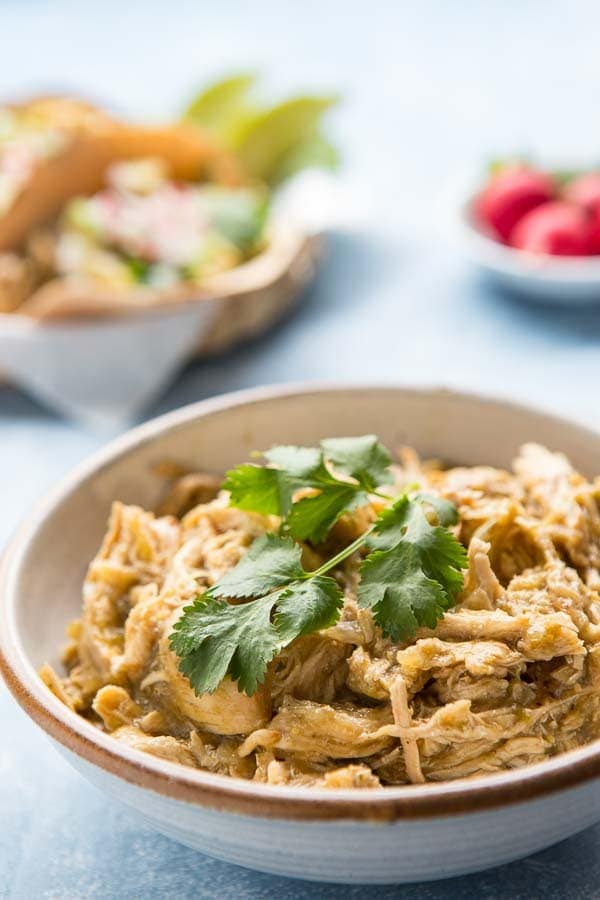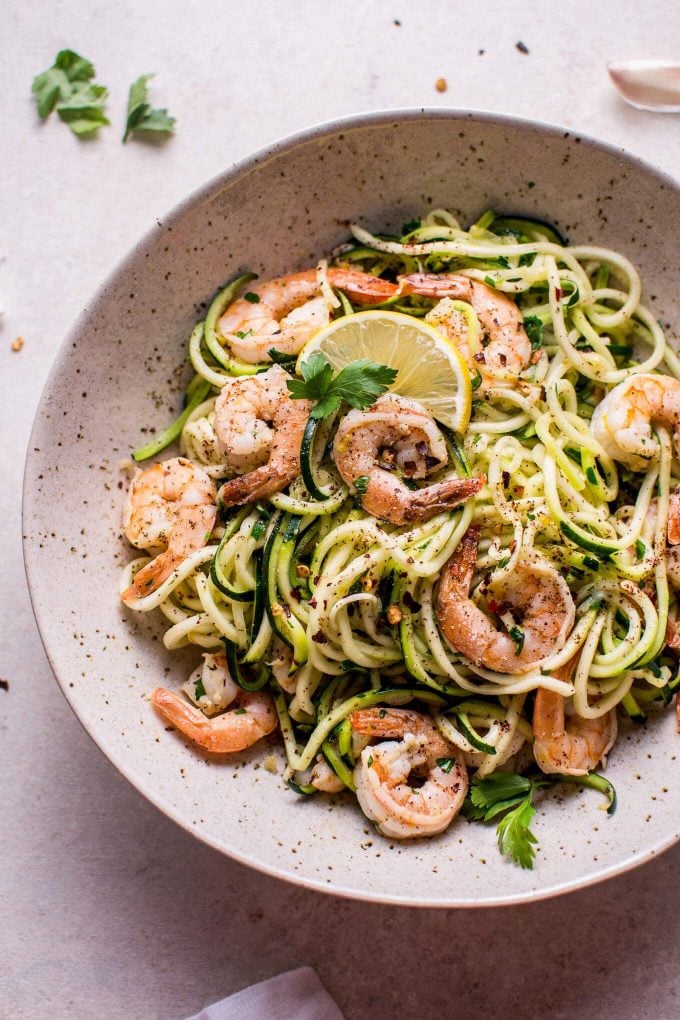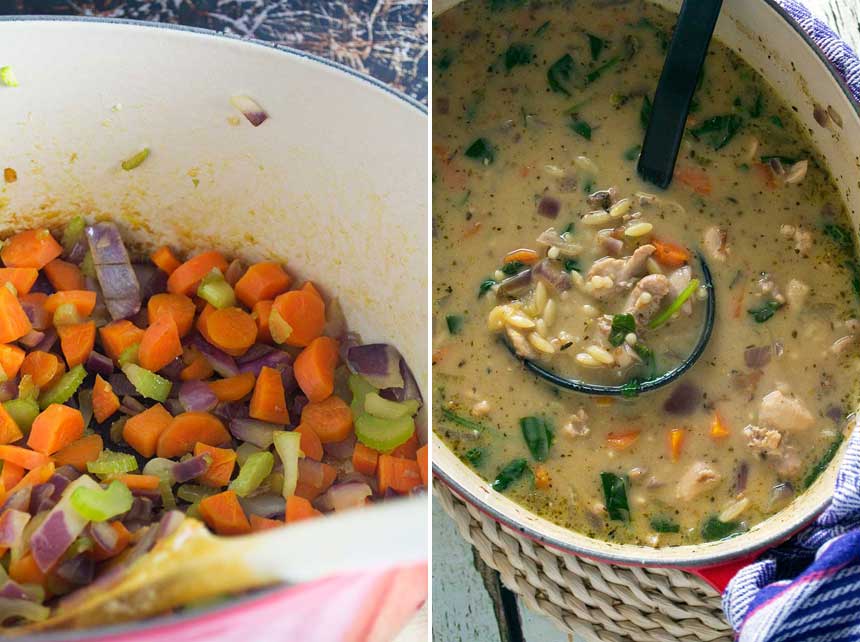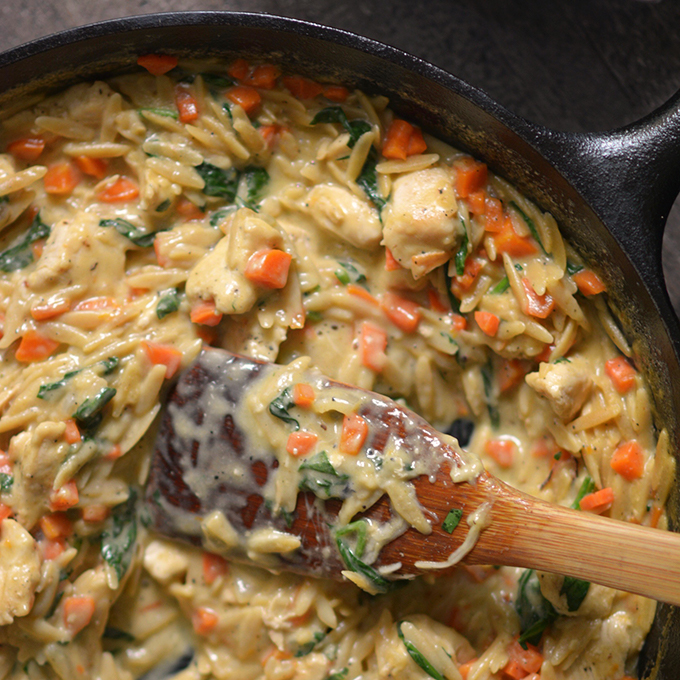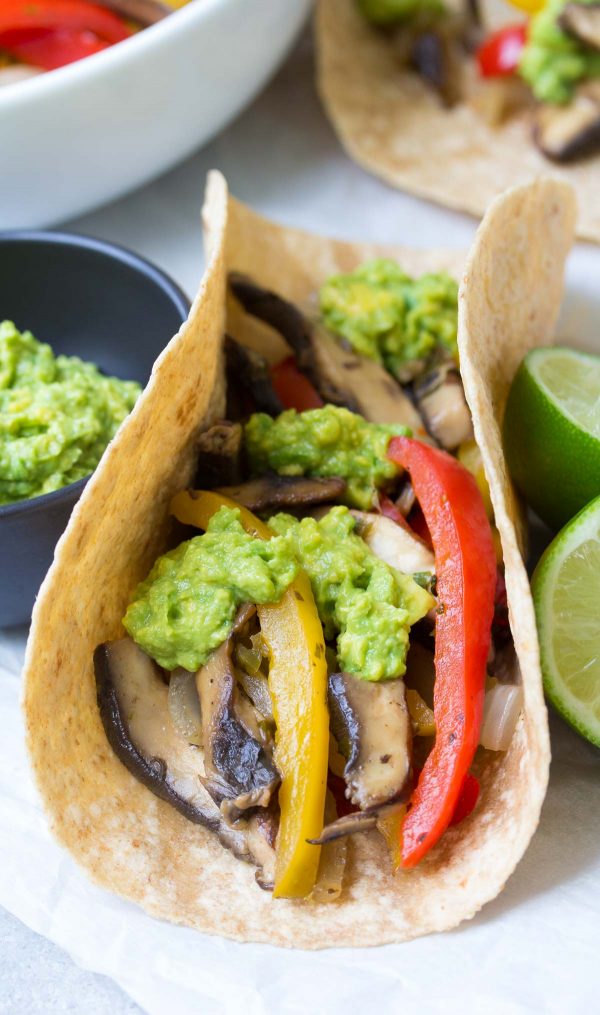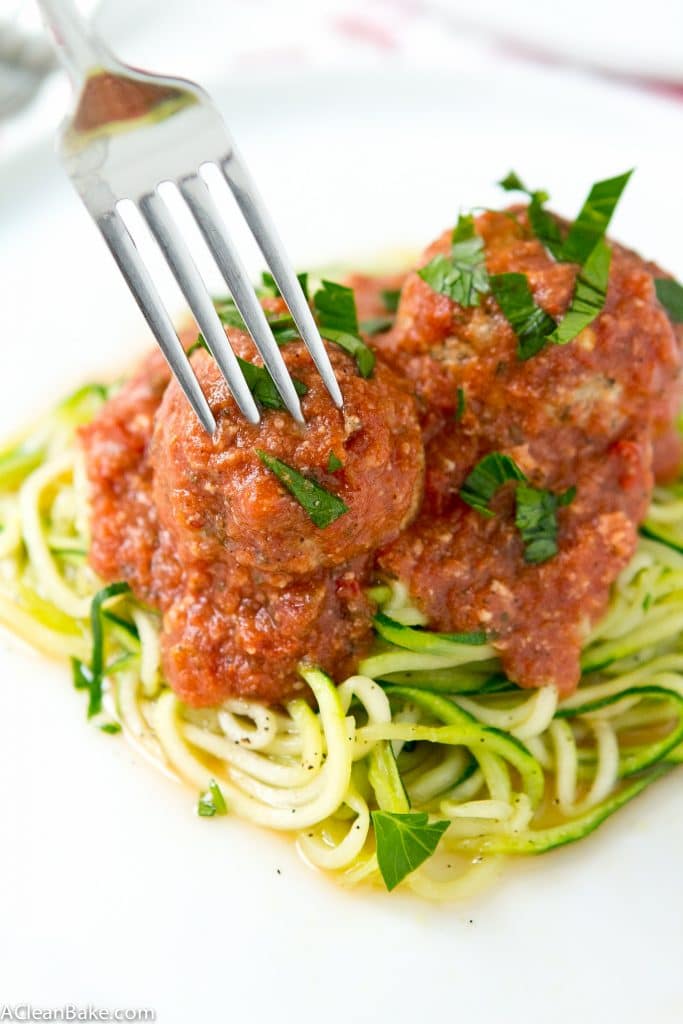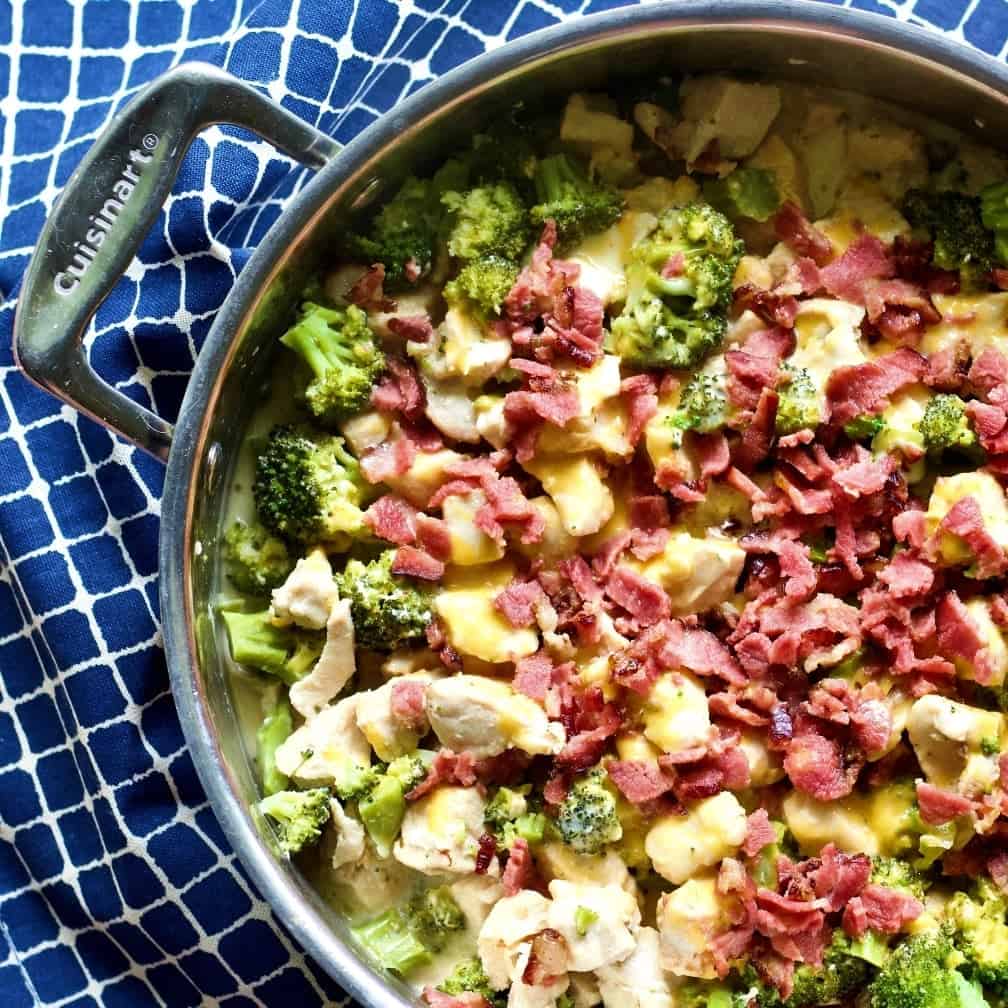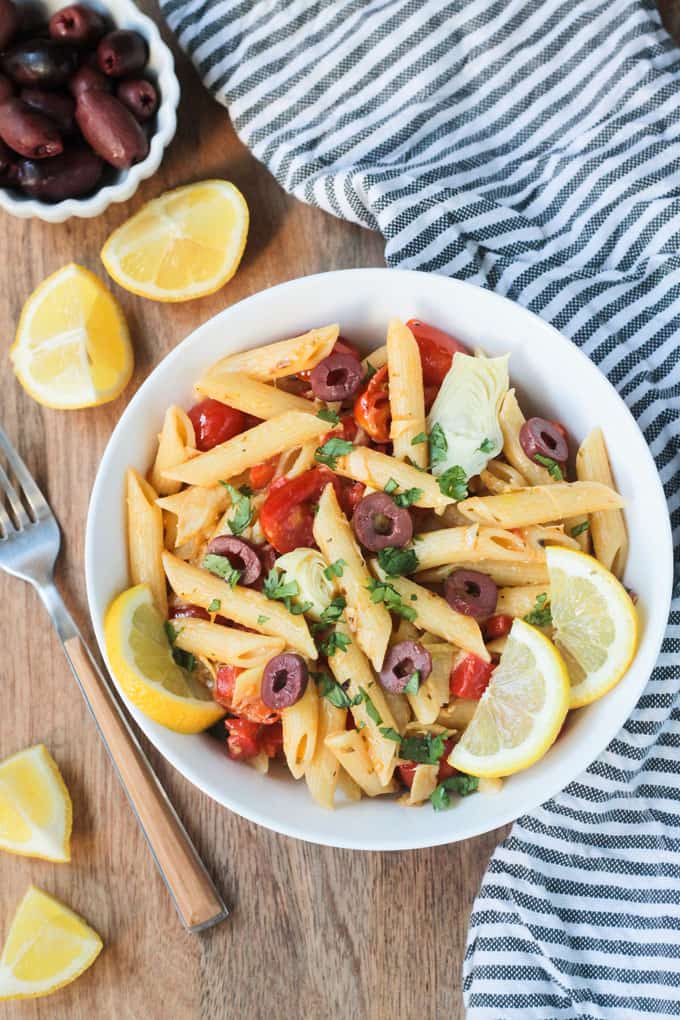 38 Vegetarian Greek Quinoa Salad


*All images and links are used with permission.
Remember to pin this for later!