Doing the ketogenic diet while everyone else is eating cake and candy seems too hard! Don't miss out this Fall with all these delicious Keto Fall Meal Ideas. Perfect for a keto halloween party!
New to the Keto Diet? Check out our Keto Kickstarter or browse our helpful ketogenic articles. The ketogenic diet is scientifically proven to lower the risk of most chronic illnesses including heart disease, diabetes and cancer. It also is THE best and FASTEST way to lose weight and keep it off!
Please read: This information is provided for educational purposes only and is not intended to treat, diagnose or prevent any disease. We encourage you to make your own health care decisions in partnership with a qualified health care professional.
This post contains affiliate links, this means at no extra cost to you, we make a commission from sales. Please read our Disclosure Statement

RELATED POST: 30 Keto Thanksgiving recipes
RELATED POST: 30 Keto Christmas recipes
15 of the Best Keto Recipes for Fall
These keto pumpkin cookies are delicious and just the right amount of pumpkin and sweet!

These taste great but only have one gram of carbs per serving.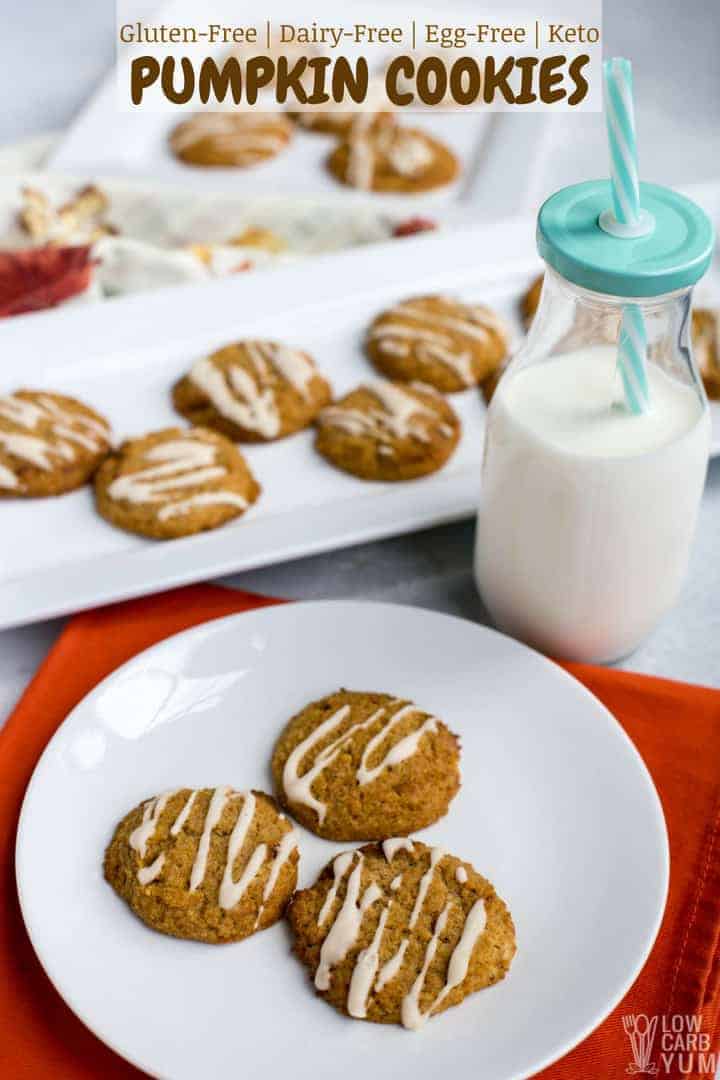 Grab a few simple ingredients and your ice cream maker, and enjoy a scoop of pumpkin heaven!

How about this delicious pumpkin dessert treat?!

This is a healthy coffee drink recipe perfect for fall. This beverage will remind you of pumpkin pie dessert and is low in sugar!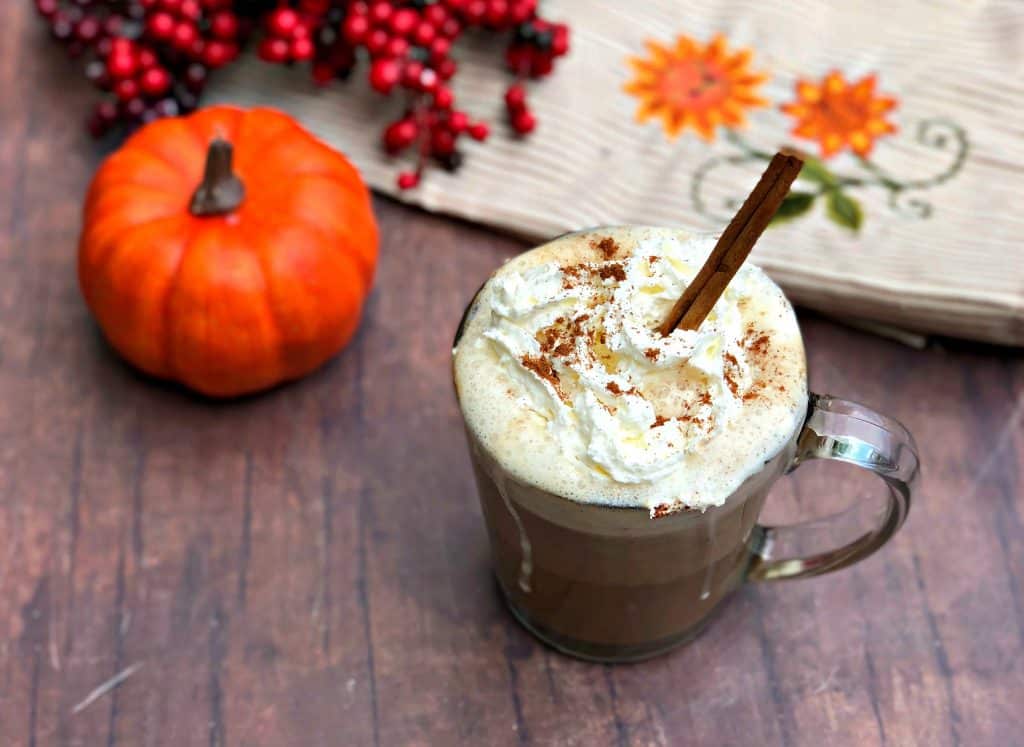 This is the fluffiest and creamiest sugar free pumpkin cheesecake you'll ever have!

Nothing says Fall like pumpkin pie!

Perfect for your Halloween party!

These are so easy to make and would make a great Fall party appetizer or little hand held dessert.

How gooood does this one look?!

They are juicy, effortless and made from pantry staple ingredients and require only a few minutes cooking in the Instant Pot.

Nothing warms the soul on a cold evening like hamburger stew.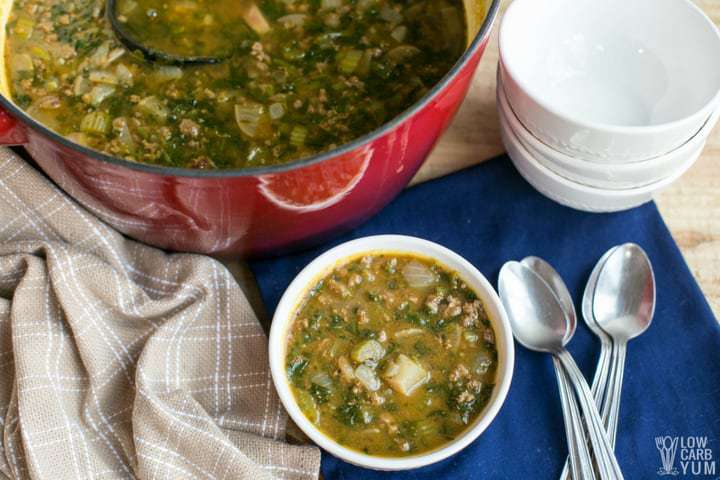 Warming, delicious and easy, the perfect Fall meal!

This Crustless Low Carb Taco Pie is so good, you won't miss the carbs.