Planning a big family celebration time inevitably includes food and LOTS of it. You don't have to fall off the wagon this Christmas, check out these delicious Ketogenic Christmas meal ideas. Perfect for the whole family, without ruining all the hard work you have put in so far.
Now, you aren't going to get diabetes by going off track for 24 hours, but how many years have you just enjoyed the holiday season, and come away carrying an extra 10 pounds? You can indulge in a few of your favorites, but keep it keto this Christmas with these amazing mains, sides and desserts.
Please read: This information is provided for educational purposes only and is not intended to treat, diagnose or prevent any disease. We encourage you to make your own health care decisions in partnership with a qualified health care professional.
This post contains affiliate links, this means at no extra cost to you, we make a commission from sales. Please read our Disclosure Statement

RELATED POST: 30 Keto Thanksgiving recipes
RELATED POST: 15 Keto Fall Recipes
Ketogenic Christmas Mains Recipes
Luckily this is the easiest dish to do keto, meat is generally always good. Keep the sugar out of the seasoning and spices and you are good to go!
This is a great idea, it frees up your oven for other things!

Another option to keep the oven free is to use the instapot – quick, juicy and yummy!

Ketogenic Vegetable Side Dishes
Most vegetables that grow above the ground are great for the keto diet, but for a special celebration, you want more than just plain boiled veg. These recipes are simple and tasty and will wow the whole family.
These are healthy, quick, easy and so amazingly tasty, and they can be made with frozen sprouts!

I am not a huge fan of Brussels sprouts, but with bacon, they are a whole new thing!

So everything is better with cheese! Especially on keto, and even more especially at Christmas!

These crispy fried zucchini and squash chips are the perfect example. What a delicious way to get your veggies in!

Simple and delicious keto side dish.

Give up the potatoes and give this zucchini casserole a try!

Take your beans to the next level with Grandma Julia's treatment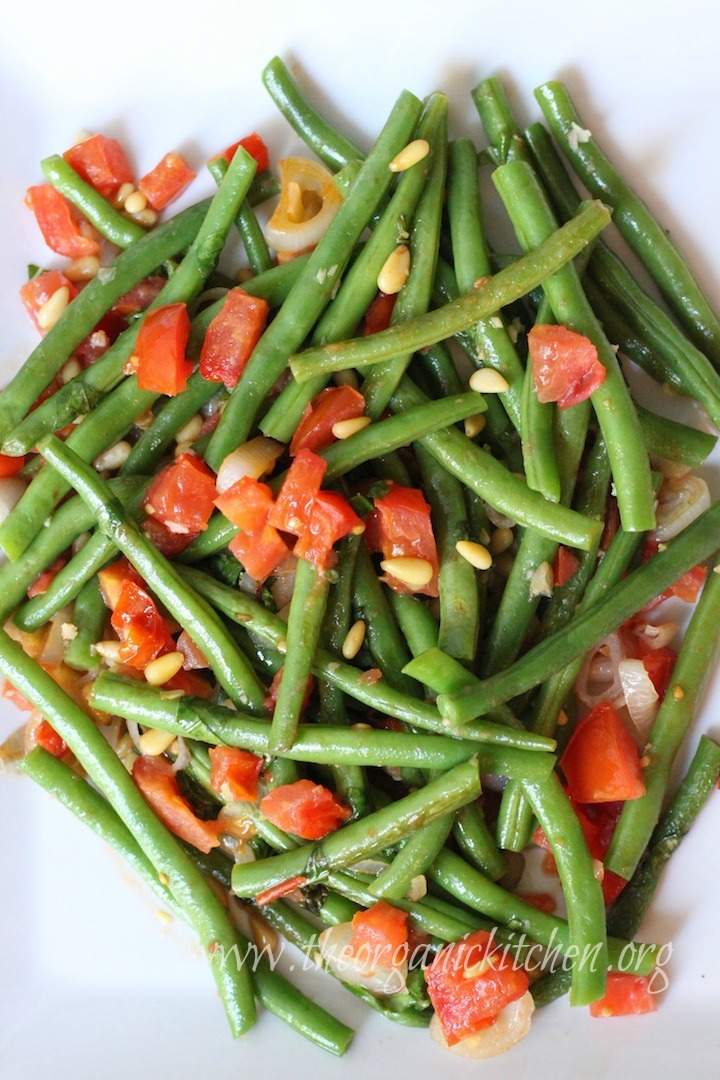 A yummy appetizer that you can do on the grill

Cooked radishes are a lot milder than raw ones. Roasting them takes away that sharp edge that raw radishes often have.

An easy and low carb alternative to potatoes, these Rosemary Roasted Radishes are a perfect paleo, vegan, and Whole30 approved side dish.
Sweet pears on a bed of greens with a tangy citrus dressing is the perfect salad, and while pears aren't strictly keto, as a one-off they would be a perfect addition to your Christmas fare.

With a kick of cayenne and is paired with the crunch of toasted pecans and salty pancetta.

A lightened up, mouthwatering recipe you need to experience immediately!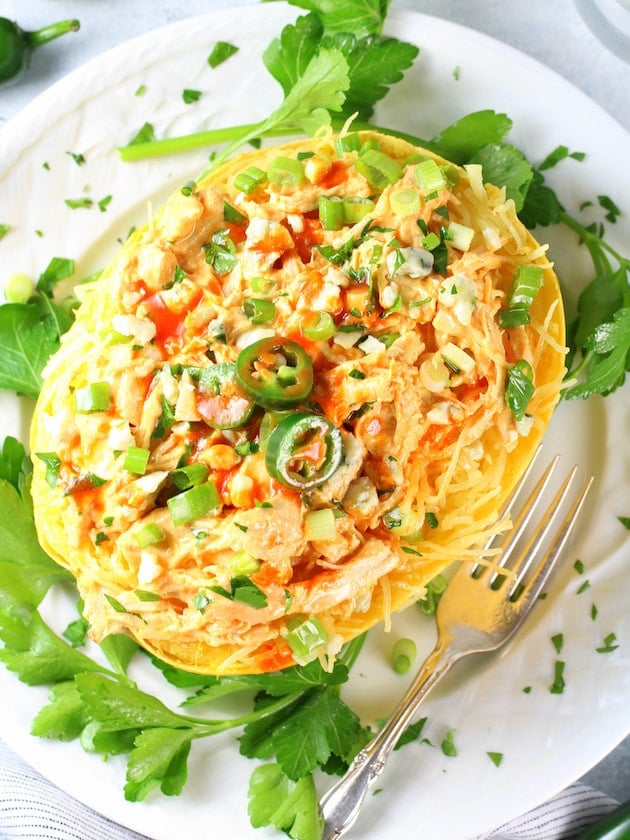 This is a yummy, easy veggie side dish the whole family will love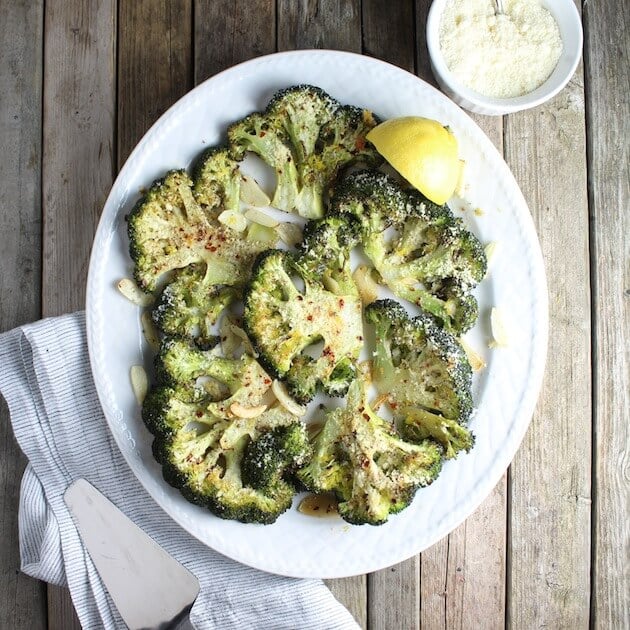 This is a simple mixture of delectable real lump crab meat and diced crunchy celery tossed in a creamy dressing of mayonnaise, a touch of Dijon mustard, fresh lemon juice, capers and fresh parsley.

This is an American Classic.

This recipe is an easy, low-carb keto alternative to mashed potatoes. The cauliflower is roasted with garlic and an a delicious assortment of herbs and spices then puréed into a silky mash.

A quick & easy sauteed asparagus recipe with butter, garlic & shredded Parmesan cheese.

This no-fail method keeps the meat tender and moist while also infusing the artichoke with fragrant lemon and garlic.

Ketogenic Side Dishes
Side dishes aren't always vegetables! Here are some low carb side dish options you may like to add to your Christmas table.
These are a delightfully tasty appetizer that is gluten free, low carb and grain free.

Soft buttery and cheesy, these low carb, gluten free, Keto Pull Apart Clover Rolls are unbelievable good!

Perfect for dipping your favorite keto cracker, or bacon chips in.

Ketogenic Christmas Desserts
Nothing finishes off Christmas dinner quite like a sweet treat. Here are a few of my favorite Keto Desserts.
This delicious keto chocolate cake only uses one bowl, has the perfect cake texture, and the whipped cream icing is perfectly sweet.

An amazing Gluten Free Gingerbread Cake Roll with a delicious sponge, filled with an easy cream cheese icing.

When you are in the mood for something sweet, with no sugar or flour, Low Carb Fudge is the answer to your chocolate cravings!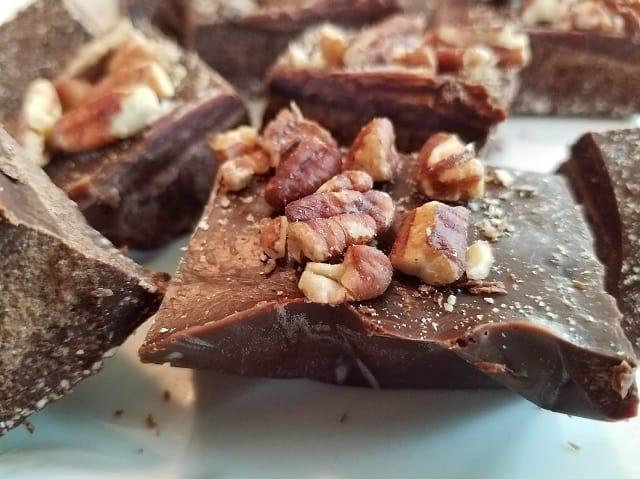 These are elegant yet easy to make. They make a tasty gluten free snack or holiday cookie. Perfect with coffee or tea!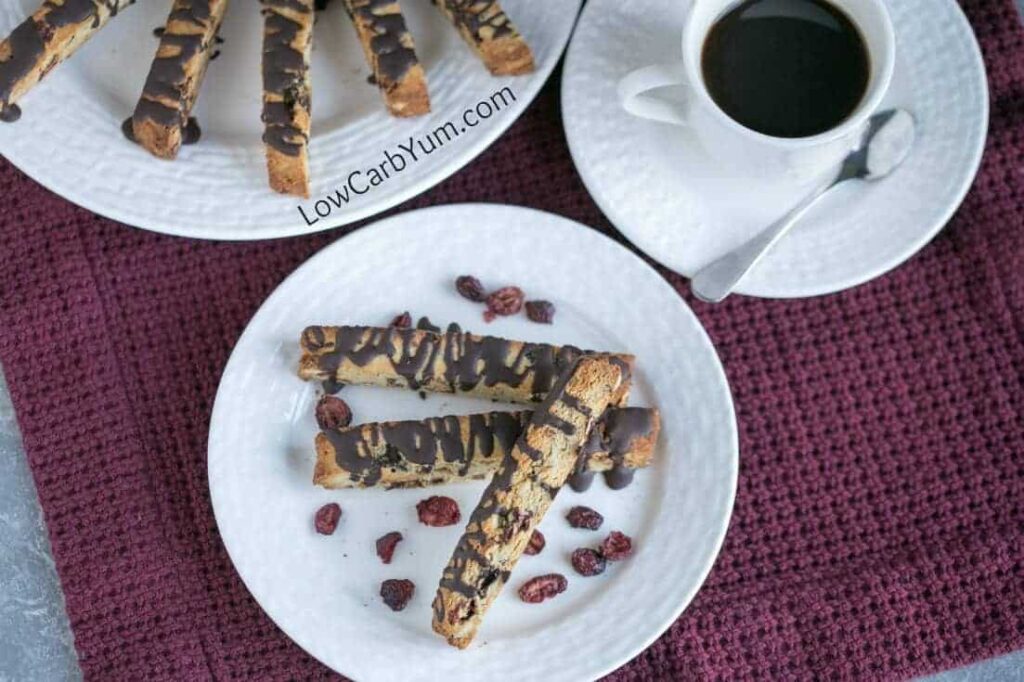 These Keto Shortbread cookies are layered with caramel and hazelnuts for the ultimate low-carb treat.
This is my FAVORITE keto desert! it bakes up in no time. It's got a layer of gluten free cake topped with cheesecake then a layer of chocolate!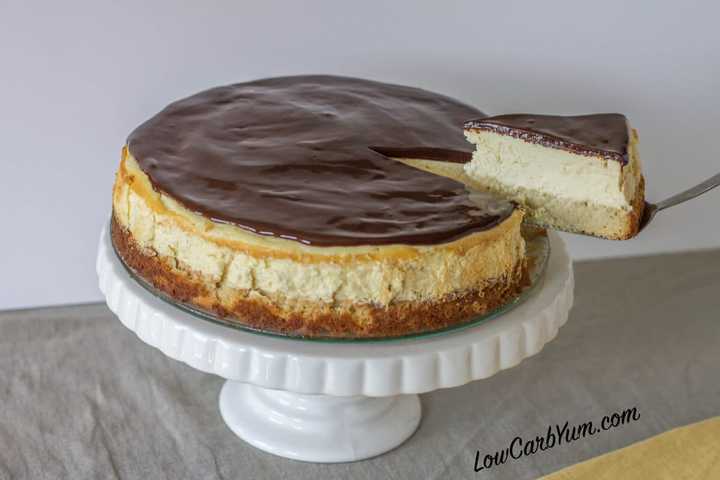 Fresh and delicious, this one is sure to wow!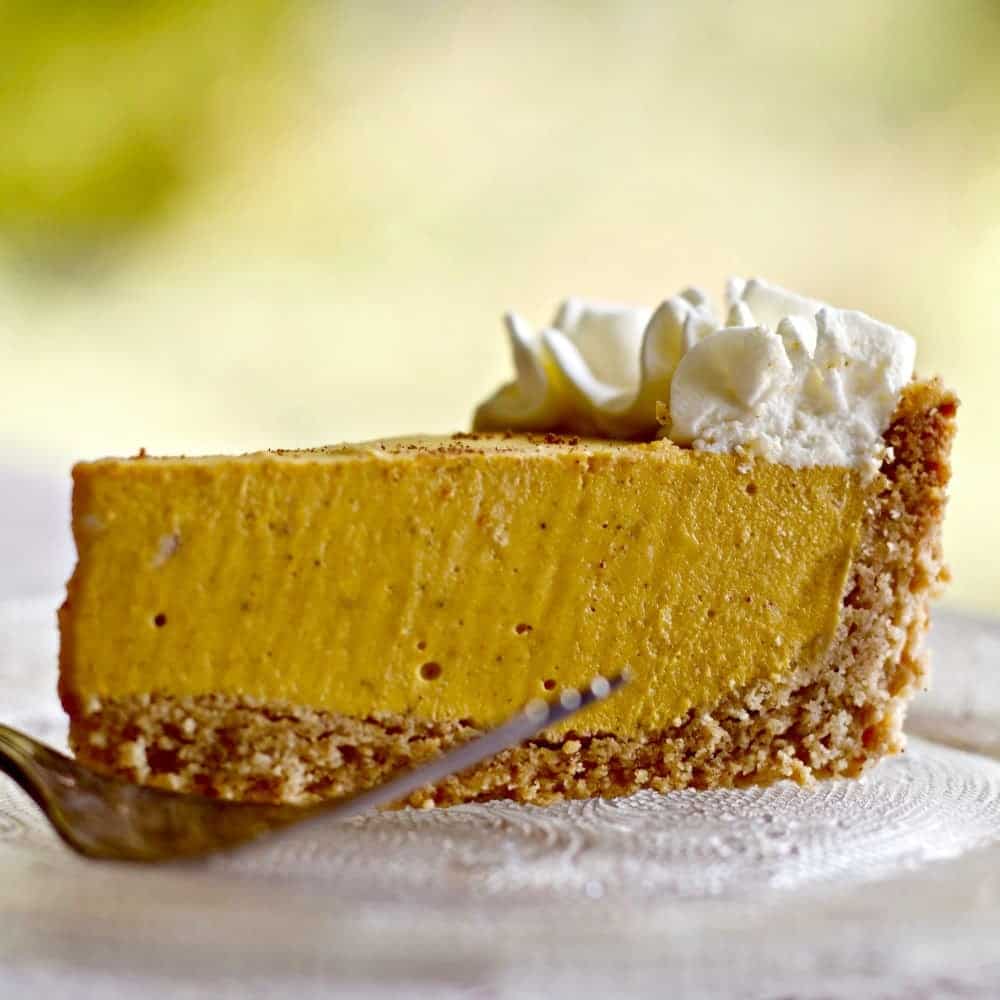 Make a big batch of these paleo keto bites and keep them on hand in the fridge when you need a little something to tide you over.

I hope you have found the ketogenic Christmas recipe that you were looking for here! Merry Christmas, and remember to enjoy your holidays!